How To Speak With Your Intuition
Everyone is intuitive. We are all born with the ability to communicate with our spirit guides. Unfortunately, many of us don't understand how to send and receive messages from spirit in our unique intuitive language. I'm going to help you learn to use and trust your intuition.
This overview will help you identify your Intuitive Language®.
The Seer. 

This is for those of us who can see spirit. There are several ways this can show up. Hear how you can determine if this applies to you.

The Owl. 

The owl will hear messages. Do you get songs stuck in your head? Do you sometimes hear your own voice talking to you? Hear the traits that apply to you.

The Empath. 

The empath feels things. Sometimes empaths take on the feelings and emotions of others. When you hear the key traits of empaths you'll know for sure if this is your language.

The Channeler. 

Channelers respond to intuition through action. They feel it in their body as it reacts to messages. It often feels like a knowing. I outline some examples that may resonate with you if you are a channeler.
You may not have just one. You can have a mixture of all of them that will be unique to you. Spirit will get messages to you in a way that's best for your energy field.
How can you improve your intuition?
What's the best way to better understand how spirit gets messages to you?
Be consistent. Hear the 5-minute exercise that you can do to flex your intuitive "muscle".

Clear your mind. Allow yourself some space to receive messages.
Intuition is for your benefit. The messages are meant for you. When you hear the difference between mediumship, psychic abilities, and intuition you'll better understand and trust the messages you receive.
Quotes:
Every person in the world was born with intuition. – Whitney McNeill
Your intuition comes to you uniquely. – Whitney McNeill
​
Your content goes here. Edit or remove this text inline or in the module Content settings. You can also style every aspect of this content in the module Design settings and even apply custom CSS to this text in the module Advanced settings.
Wanna know the primary way you get messages from Spirit? Take our "What's Your Intuitive Type? Quiz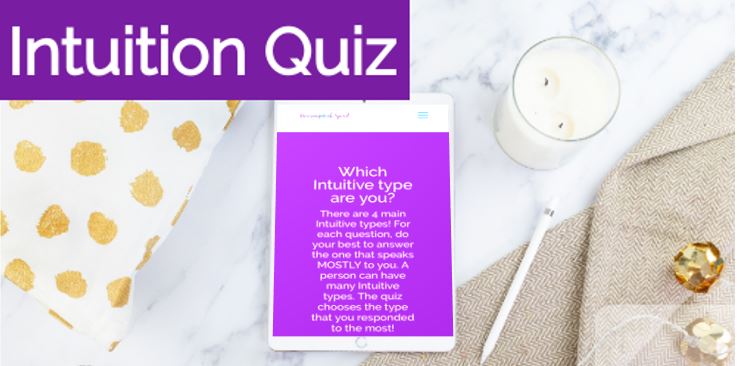 Join the waiting list for Intuition Abundance Academy and you'll be the first to know when enrollment opens! Join us here.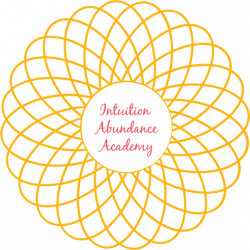 Please follow and like us: