Spirit & Art in Sedona
Connect with Spirit through Intuitive Art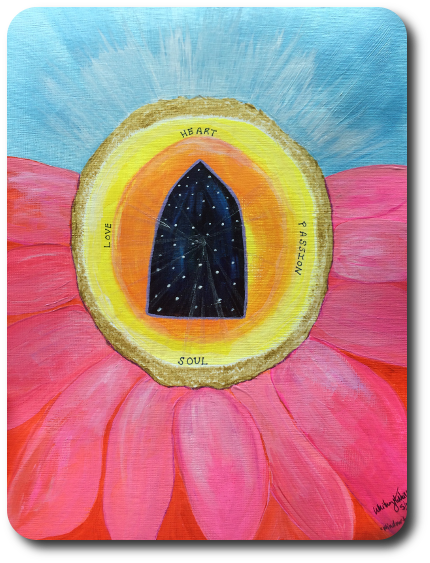 Saturday June 6, 2015
10:00am – 5:00pm
* We will break from 12:00pm-2:00pm. Lunch not included.
Event Center:
International Institute of Advanced Metaphysics
3190 W. State Route 89 A, Suite 150
Sedona, AZ 86336
$144 / person
All Materials Provided.
Connect with Spirit, Your Higher Self, and your Intuition through Art! Art can be a wonderful meditative process, allowing your Mind to become Clear. When our Minds are clear, we create a channel for Spirit to come through. During this Meditative process, we see what is channeled onto the canvas/paper. Spirit has many messages for us. It is not about what the creation looks like, it is about the process of connecting!
You do not have to be an artist to attend this class
During this 1 Day workshop we will explore:
Clearing our minds & preparing our energy
Introduction of Spirit Guides & Higher Self
Developing Clairvoyance, Seeing & Drawing Auras
Clearing, Opening, & Balancing our 3rd Eye through Painting
Meditations to Connect & Preparing the Canvas
How to connect with our Art Creation
All Art Materials Provided! You will also be able to take home your Spirit Art Creation.
Things to Know:
The classroom is located within walking steps of popular Sedona restaurants
We recommend you bring a pencil and paper, and water to stay hydrated.
Meals & Lodging are not included, however we will be happy to assist you with recommendations and information for your stay!
Led by Certified Mediums, Whitney McNeill & Christina Wooten
Ticket Price
All Materials Provided. Take home your Art Creations!