RESOURCES FOR THE SPIRITUAL ENTREPRENEUR
Here are some of my recommended resources. Links may be affiliate links because I LOVE the product. I only partner with companies I love & trust... I'm picky!
DE-STRESS & Balance your Chakras with Essential Oils
Essential oils are my friend! I'm a stickler about quality, and I LOVE this company. I used to make my own essential oil blends, until I realized that THIS company actually has oil blends for the chakras! I also love that they aren't an MLM and they offer a professionals discount program, if you are a spiritual business owner that uses them in your practice! You can check out the entire site by clicking the button above! Don't forget to search for "chakras!"
Have a website or need to create one? You've gotta make sure you have 3 legal policies on your site.
Yes! This was news to me. Really? There's legal stuff that needs to be on my website? Holy moly! The good news… I know a down to earth lawyer that happens to specialize in creating templates for entrepreneurs. Grab the "Website Template Pack" for a savings. Turns out, you need 3 policies on your site! He walks you through a short training on how to customize the policies to your business!  
Schedule your appointments with ease online!
No employees or VA? Are you a one person show? This is my FAVORITE way to schedule appointments simple and easy! Everything is online! No phone calls or back and forth emails needed! It also collects your payments, too, if you have clients pre-pay. I definitely recommend this product!
Wanna create your online course or website?
Whether you need a website, landing page, or online course.. this software is your one stop shop! This may be the fastest way to get you there. By signing up through this button, you get a 28 day free trial to see if you like it! This is what I personally use for my online courses and my landing pages. I've had my website for years.. so I don't wanna build a new one… BUT if I was starting over, I would use Kajabi. The page builder is easy to understand!
Every business needs a way to effectively communicate with their clients! This is the best email service I've found. It's robust enough to handle multiple scenarios, but easy enough to use. PLUS the price is so much less than other robust email service providers! (In my opinion.)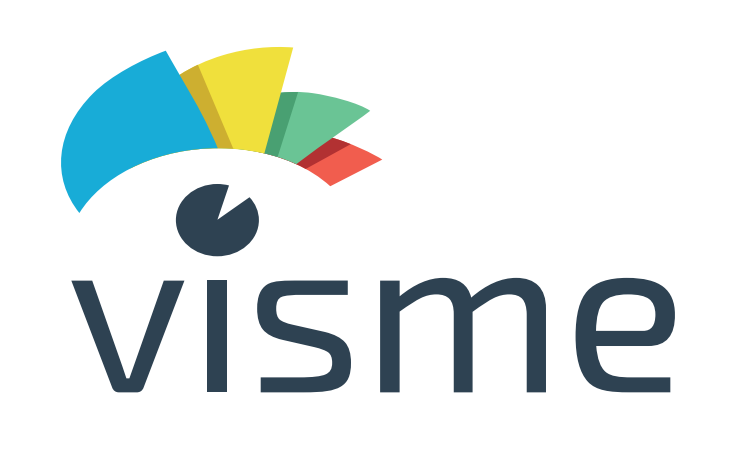 Wanna make a Quiz that grabs everyone's attention?
No Photo software, no problem. Visme is an "easy to figure out" tool to create professional graphics – and nope, you don't need a graphic artist background! It doesn't take up space on your computer because you just log in online. It's billed monthly or annually.