Letting Go for More Flow With Your Spirit Guides This was recorded for release in early 2022 but I want to remind you that you can start over at any time. Today I'm talking about letting go for more flow. What does that mean? Well, it's going to be a bit different for...
Getting the Courage to Trust Your Life Purpose When you find your life purpose, it's a pivotal time. It's exciting, scary and can often feel overwhelming. Everyone is born with a life purpose archetype. Your purpose is an energy, and the path is your vocation, the way...
Are you spiritual and ambitious and want to live your purpose through your career and harness your intuitive gifts?
You know you're here for a reason.
You're here for a bigger purpose.
If you dream of starting your own business, are already a spiritual entrepreneur, or dream of getting paid to live your purpose, you're in the right place.
Join Whitney McNeill, a Spiritual Teacher and Certified Psychic Medium. After helping thousands of spiritual, ambitious, and intuitive souls to connect to Spirit, Whitney knows that when you listen to your intuition and connect with your Spirit Guides, you tap into your purposeful life and abundance.
Yes! You can live a purpose driven life and get paid to do it by following your intuition and claiming your spiritual gifts.
You were born with a compass called your intuition. When you fully tap into the way that you're meant to receive divine guidance, you're able to make aligned decisions and attract aligned opportunities to live your best, abundant life.
Each week, Whitney will share insights, guest interviews, or stories about tapping into your intuition, Spirit Guides, life purpose, and abundance mindset so you can stop second-guessing yourself and start trusting your intuition.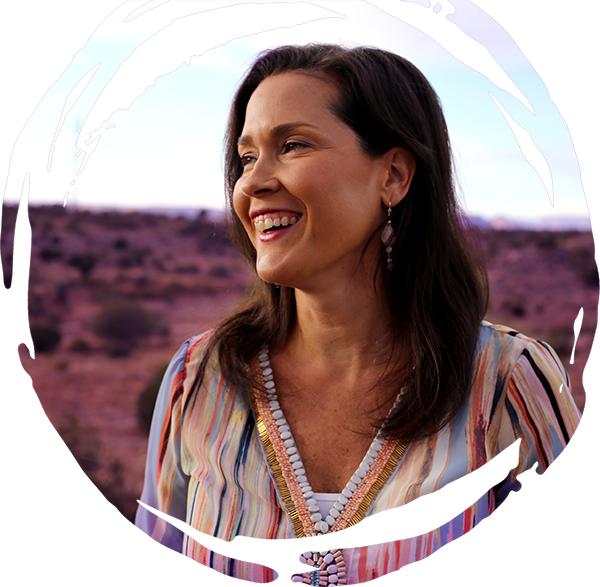 "My purpose is clear now. It will change your life forever."
"If you are SERIOUS about leading a life connected to spirit, gaining the tools to help you find and live your true life purpose, and be unapologetically authentic; this is where you need to be."