Ep 5: Manifesting and De-Manifesting Your Goals
Manifesting and De-manifesting Your Goals
What is the intrinsic difference between Manifesting and De-manifesting?

Manifesting. What is it?
It's the act of making something real. I teach that it's the combination of intuition and the opportunity to take inspired action.
What do you want to manifest?
When we make big goals, or set an intention, sometimes we inadvertently stop ourselves. We dream and then start chipping away at why it can't happen. Our soul wants us to move towards the goal, and our ego stops us.

De-Manifesting. What is it?
De-manifesting is one way to allow Spirit to help you without judgment.
For example, something I said yes to, with good intentions, no longer feels right for me and when I checked in with my guides, it somehow gets moved off my calendar.
Sometimes this happens when Spirit knows something is going to come up and I will need that time. Schedules get rearranged to make it possible to be present for something else.

How can you know or tell what is right?
It's about our energy. Sometimes when we're manifesting, we are holding tightly to what it is that we think we want. When we're de-manifesting we often tell Spirit, if it doesn't show up or if that gets cancelled, I'm good with it. And we move on.
No drama or anxiety or nerves. We trust that it will work out and it does. Hear how you can flip the script. Find out how to lose the worry and fear while being open to receiving the things you want.
Get the 2 key questions to ask to shift your perspective. This is a great way to release the desire to control (and the anxiety) around allowing Spirit to be part of the process.

Quotes:
Say yes to opportunities before you feel ready – Whitney McNeill
Your spirit guides are here to help you and your intuition is your compass to guide you. – Whitney McNeill
Questions? Contact us here.
Want to learn to clearly communicate with your Spirit Guides? 
Register Now for my FREE masterclass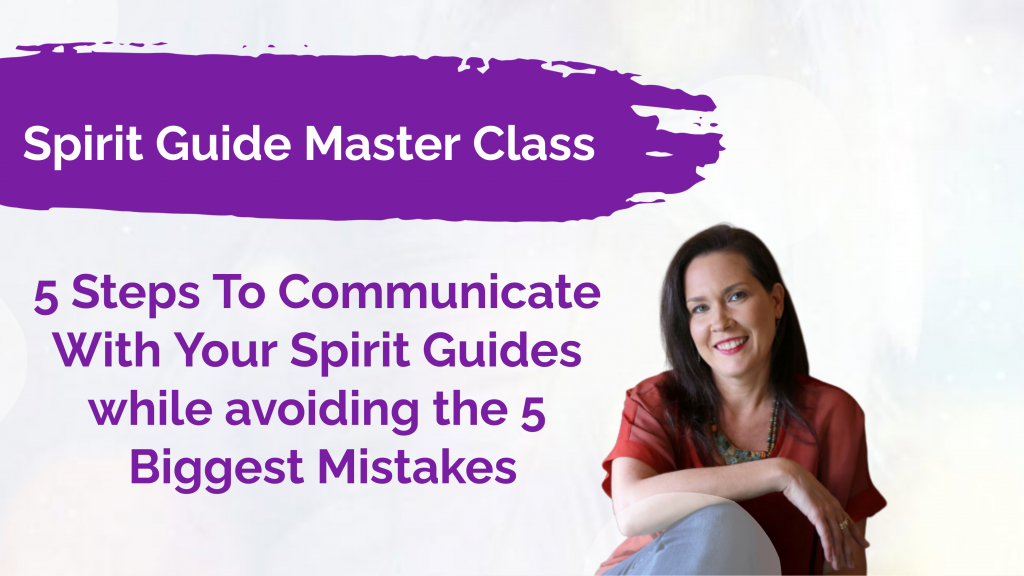 Wanna know the primary way you get messages from Spirit? Take our "What's Your Intuitive Type? Quiz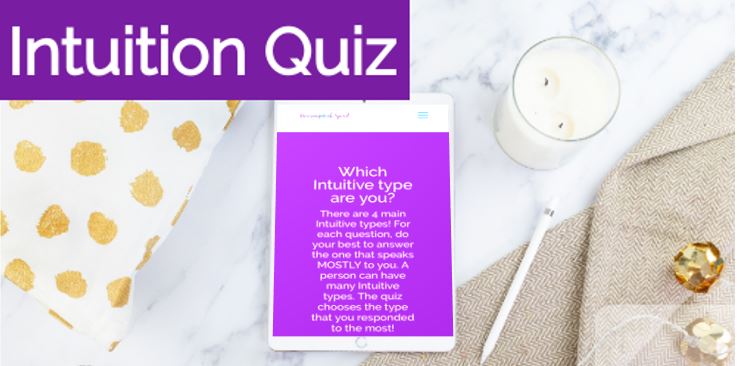 Please follow and like us: