Ep 4: Letting Go for More Flow With Your Spirit Guides
Letting Go for More Flow With Your Spirit Guides
This was recorded for release in early 2022 but I want to remind you that you can start over at any time.
Today I'm talking about letting go for more flow.
What does that mean?
Well, it's going to be a bit different for each person, but all of us will experience time when we need to do less. As a spiritual and ambitious person, I sometimes find myself focused on doing so much that I can lose sight of what it means to be. This episode is all about letting go

What does letting go mean? How does it look? Why does it matter?
With ambition, we can have purpose and ego as well. Our ego wants us to focus on the next thing, the big win, to prove our worth.
Purpose comes from a place of alignment. Knowing that our work is important because of the impact as well as the rewards. It's really tied to how we feel.
You will likely have both in your life. I have too. Hear how this can show up in cycles. Times when you are meant to be busy and focused, and other times when you are meant to let go and allow yourself to be re-energized.
Your spirit guides always have your best interests at heart. They are always looking at how to work things out in your favor.
Hear how our guides can help us let go of the need to control and receive help. We allow more of our intuition when we are open to possibilities.
After my surgery, I wanted to hear from my guides. There was a time when I felt as if they had left me! Hear what happened when I was able to let go and trust.

The more that we receive, the more that flows to us.
Can you think of a time that letting go helped you?
Hear 3 ways that letting go can be the exact right thing to lead to you more. More abundance, more time, more peace of mind.

Quotes:
We can start over at any time, we can set our intention at any time. – Whitney McNeill
The more that I've let go, the more I've seen spirit and purpose show up in my life. – Whitney McNeill
Questions? Contact us here.
Wanna know the primary way you get messages from Spirit? Take our "What's Your Intuitive Type? Quiz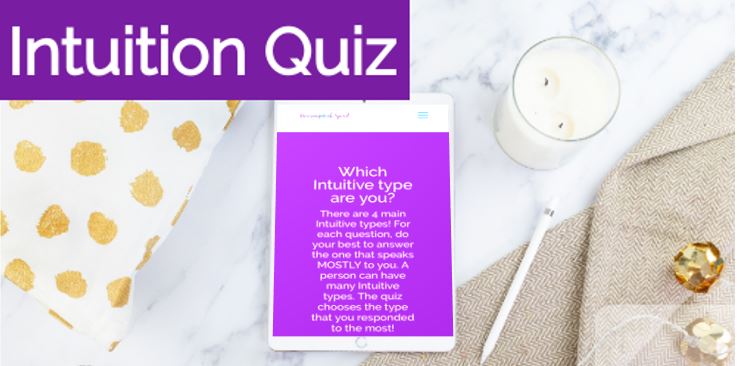 Want to learn to clearly communicate with your Spirit Guides? 
Register Now for my FREE masterclass
Please follow and like us: