Ep 16: 3 Limiting Beliefs That Keep Your Intuition and Abundance From Growing
3 Limiting Beliefs That Keep Your Intuition and Abundance From Growing
The world is very focused on action and doing. Today, I share the importance of checking in with yourself and share how to move past the limiting beliefs that prevent your abundance from growing.
It all starts with mindset. Are you accepting abundance or rejecting it?
If your thoughts are harmful, rather than helpful, you're never going to take the action you need to take. Holding on to outdated beliefs only limit what is accessible to us. Opening up your intuition and abundance requires you to get out of your comfort zone. If you're interested in learning more, I'd love for you to enroll in my Intuition Abundance Academy.
Limiting Belief #1 – I can handle it!. 
Listen as I explore this first limiting belief of thinking you can do it all. If you're not open to receiving support and energy, you're not open to receiving abundance. I often see this with entrepreneurs who want to take everything into their own hands. Have you ever felt overwhelmed, maybe even snippy? When you get to this point, you are not open to what your Spirit Guides want to share with you. Hence, the importance of slowing down and opening up your intuition, and opening yourself up to receiving support. Resting, recharging, and saying "yes" to new opportunities absolutely play a role in opening your intuition.
Limiting Belief #2 – I don't like risks.
Every day is a risk! Being comfortable with the uncomfortable is key. By exiting your comfort zone you open allow your intuition to take the lead and receive messages from your Spirit Guides. Your Spirit Guides give you little breadcrumbs to an aligned, joyful, heart-centered life. I provide some real life examples of how taking intuitive risks can open you up to bigger energy flow. I understand it may feel really scary, so I'll explain the importance of embracing the unknown.
Limiting Belief #3 – I don't have the time.
When you don't "yes" to new opportunities that your Spirit Guides have orchestrateed for you, they stop sending them your way. This goes for intuition and abundance, as well. Are you going to make time for your intuition? Are you going to make time to implement new ideas? Making the time and saying yes to the opportunities your Spirit Guides provide are crucial to the flow of abundance. Let me explain how making time can open you up to general, and specifically financial, abundance.
Lastly, listen as I re-cap the limiting beliefs we discussed and how to flip your internal script to open yourself to your intuition and to more abundance. Here's to staying spiritual and ambitious
Quotes:
You're never going to grow or receive more abundance if you don't get out of your comfort zone. – Whitney McNeill
There is no proven data that anything is going to work. You just have to follow the breadcrumbs. And when you do, you see the abundance. – Whitney McNeill
Questions? Contact us here.
Celebrate with us! Subscribe, Rate, Review & Share the Spiritual & Ambitious Podcast for prizes!
Want to learn to clearly communicate with your Spirit Guides? 
Register Now for my FREE masterclass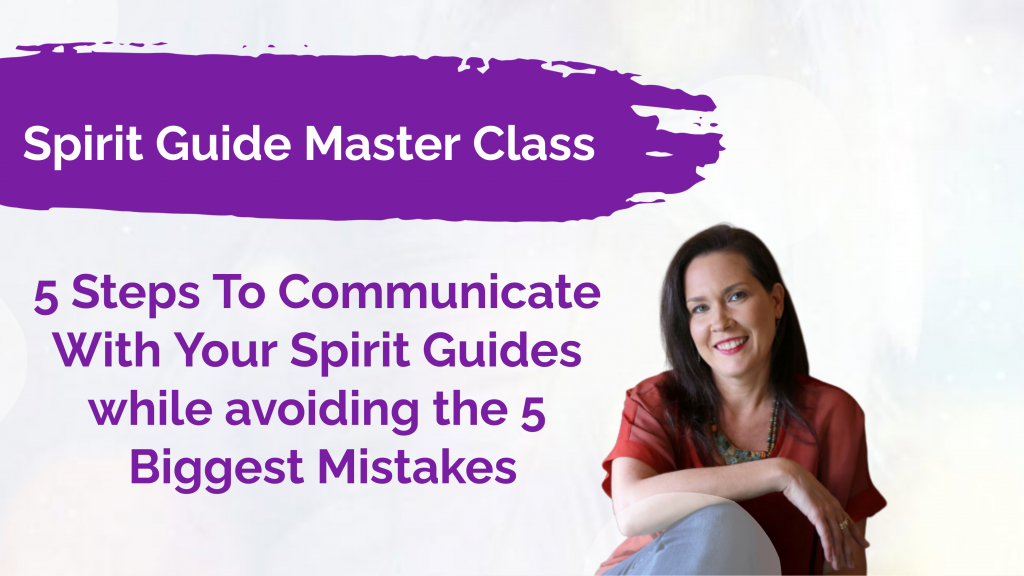 Wanna know the primary way you get messages from Spirit? Take our "What's Your Intuitive Type? Quiz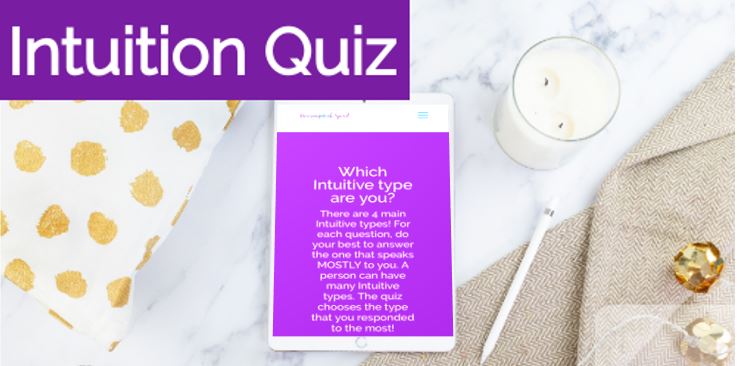 Please follow and like us: