You won't receive any more emails about 4 Intuitive Languages® LIVE experience, but I thought you might like this...
Messenger of Spirit Oracle Cards
Oracle Resources Coming Soon!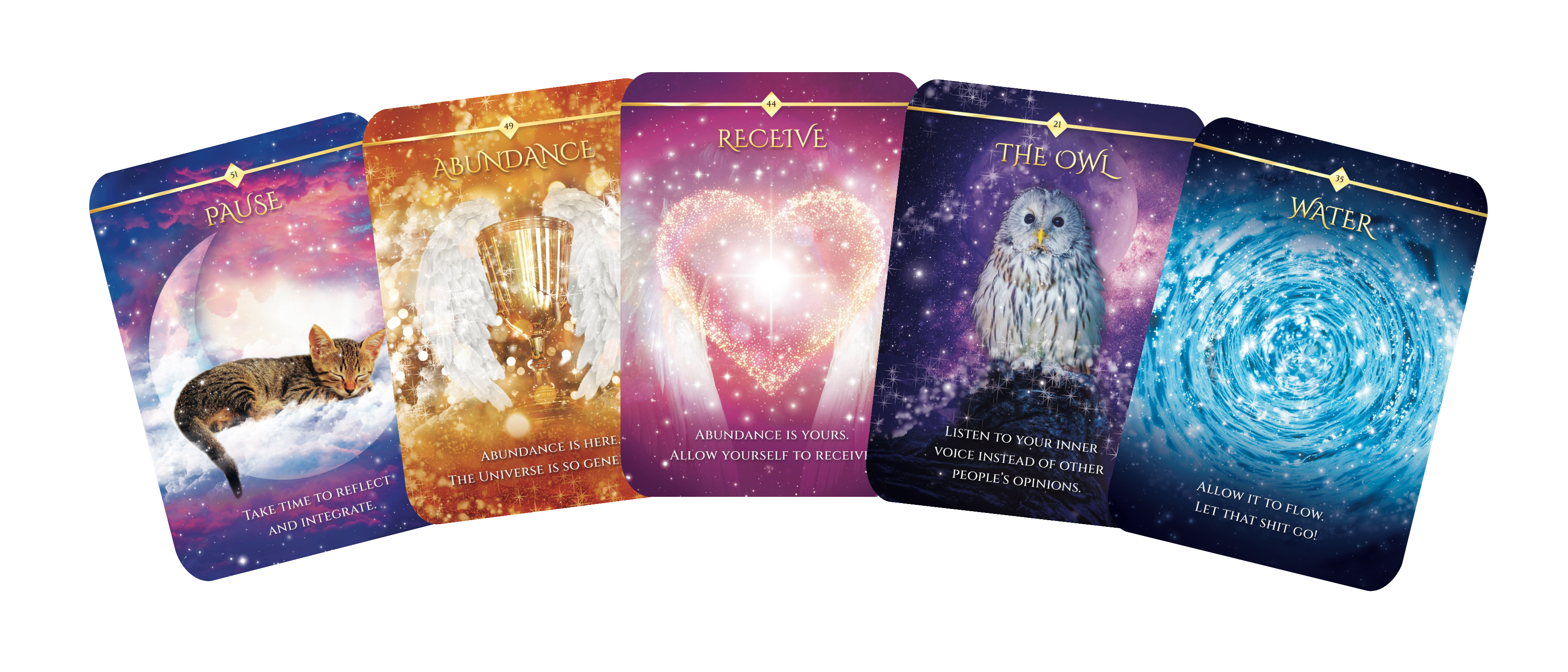 Whitney is the creator of the Messenger of Spirit Oracle, Certified Medium, Certified Reiki Master-Teacher, Spiritual Mentor, and host of the Spiritual and Ambitious podcast. She is the owner of Messenger of Spirit, LLC and the creator of her widely popular program, 4 Intuitive Languages® where she helps spiritual and ambitious souls learn how to understand their intuitive messages and communicate with their Spirit Guides. She's helped over 10,000 people connect to Spirit.
Whitney has been a guest speaker for Amy Porterfield, Lily Dale, and at the Illuminate Film Festival for Suzanne Giesemann's film, Messages of Hope, which was sold out. Her writing has been published in OM Times Magazine.
Whitney resides in Sedona, Arizona with her husband.