Whitney's courses have allowed me to completely transform my life! I've gone from living in poverty and homelessness, to living a life of abundance!
Work With Me Through One Of My Signature Programs: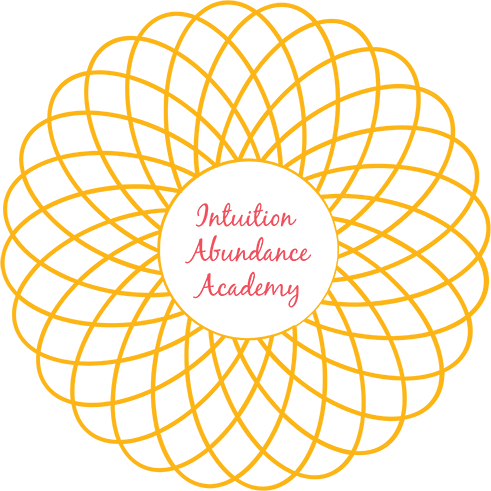 Understand your Intuitive gifts, connect to your Spirit Guides, and discover your life purpose and live it in abundance.
Discover your mediumship and learn to give Medium readings to others in this LIVE intensive, program.
Or join one of my workshops right now: