Energetic Imprint & Life Theme Reading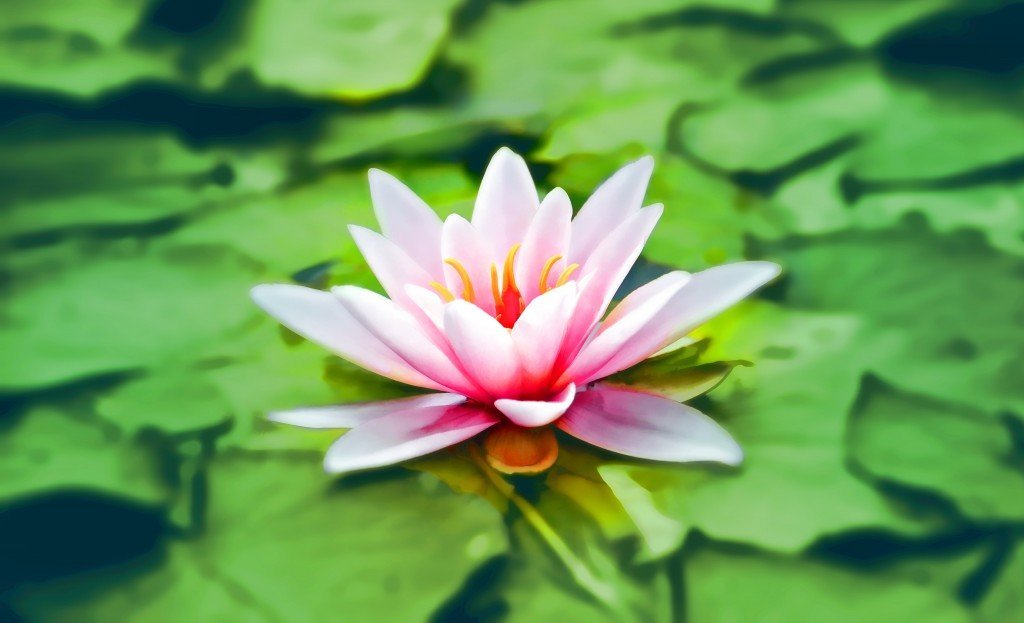 We all have different energy patterns and life themes. Often times we wonder what our purpose is on Earth. Let's look at that question a little differently. Your purpose is to learn, grow, and evolve on a soul level. How do we do that? We do it through various cycles in our life, relationships, and patterns we choose. We can break down some aspects of your Spiritual growth by looking at your energetic imprint, life them, and lessons.
Your energetic imprint is similar to what "role" you play in life. This is more like what character we are playing this lifetime. This role is more of a spiritual role. For instance, someone can have the role of teacher, but not actually be employed as a teacher. Examples of roles are:
Teacher;

Mentor;

Joy guide;

Healer;

Global vs local supporter;

Advocate;

Worker;

Caregiver,

Trailblazer, etc.
A life theme can be the underlying way our role is carried out. If you are repeating the same cycle, often times you are playing this out in your life theme.
The lesson. The lesson is what our soul is here to ultimately learn in this life. This can be a large lesson we keep repeating, or just the current lesson prevalent in our life at the time.Examples of lessons can be:
Learn acceptance.

Learn independence.

Learn compassion.

Learn compromise.

Learn Patience.

Learn to speak your truth,

etc.
Sessions can be in-person, phone, or Skype. This type of session does not include Loved Ones in Spirit or various other topics.
Life Theme Reading
**ADD recording for $10. Please notify me first prior to scheduling your appt time. Recordings cannot be guaranteed for Skype.

  In-person, Phone, or Skype

*Please note this type of session does not include Loved Ones in Spirit. This type of reading is only about the client's life theme and energetic imprint in life. If you would like to ask about specific questions outside of this parameter, please see "Intuitive Readings."