Work with me through my signature program:
12 week step-by-step mentorship program to connect to your Intuition & Spirit Guides, and discover your life purpose, and attract abundance with a + live support.
Or get access to my courses below right now: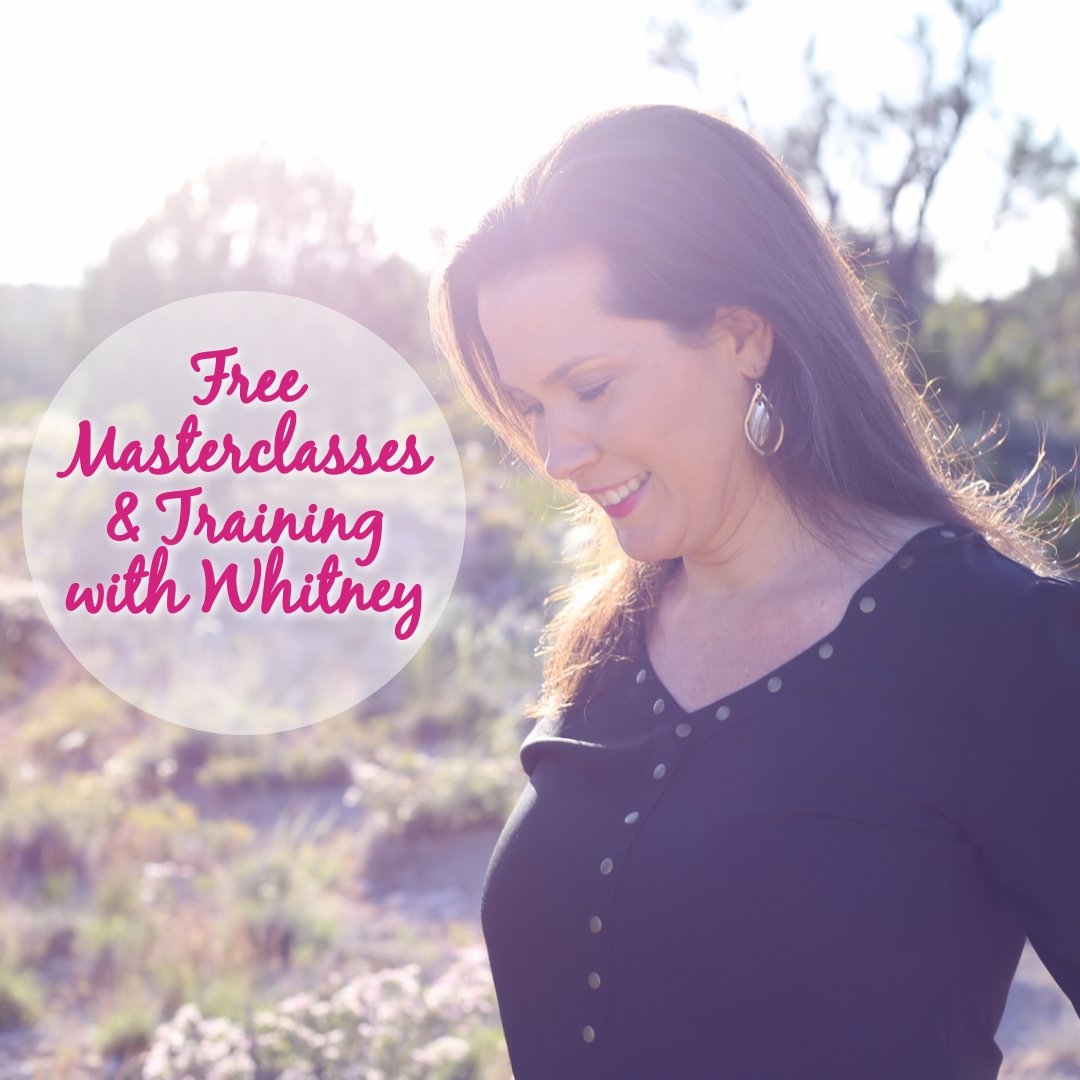 FREE SPIRIT GUIDE MASTERCLASS:
How To Communicate With Your Spirit Guides
18+ guided, channeled meditations designed to elevate your intuition, abundance, and alignment to purpose.
Whitney's courses have allowed me to completely transform my life! I've gone from living in poverty and homelessness, to living a life of abundance!