Thank you so much Whitney! That was my first reading ever and you were spot on! I was so amazed at all that you told me. I'm so thankful and happy I finally got to connect with you!
Contact us! Need a different day or service? Questions about classes?
I just wanted to let you know that a ton of the information made sense to me right away and you were spot on (as usual!).  You talked about traveling and me being in nature and enjoying adventure travel rather than laying on a beach somewhere which is very true.  We are always busy doing things when we travel, hiking, visiting sites, etc.  We had just gotten back from Scotland when I had the call with you.  You also somehow picked up on my son's teeth "alignment" issues, which was amazing to me.  He's only 7 but the past few times we had gone to the dentist they have been talking about braces for him in the near future.
Anyways, something you touched on that I couldn't place and really didn't think too much about at the moment, was that you mentioned you saw me working with women, being a sort of coach, using my own "life experiences", working with goals, etc.  None of that resonated with me at the time.  And wouldn't you know it, for the last week I have been immersed with starting a new coaching program geared solely toward women about how to use the law of attraction and manifesting to help them make their dreams and goals their reality?!  Yesterday, I stepped back for a minute and I was like "Didn't Whitney say something about me being a coach for women??"  I went back and listened to the audio and thought it was too funny how spot on that part turned out to be when at the time, it wasn't even on my radar and I hadn't even thought about it in relation to our reading until yesterday.
Anyway, I just wanted to pass that along.  My readings with you always bring so much clarity.  You have an amazing gift!  <3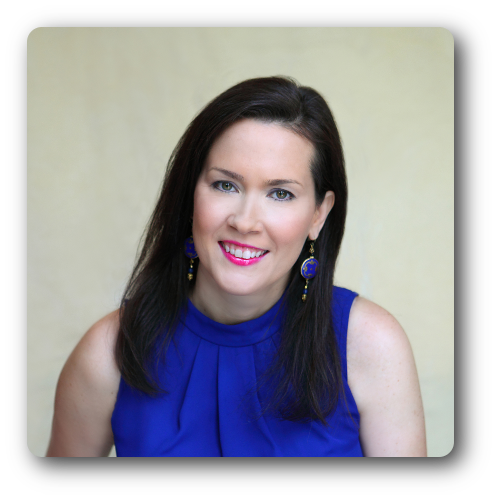 Payment is due at time of scheduling. Click on one of the buttons below to see availability.
*If you don't see an available service or date you want, please scroll down to contact us! We will be happy to help!
Don't see your appointment type, availability, or months you need? Please contact us below:
Contact us! Need a different day or service? Questions about classes?