A Day of Mediumship
Connecting with Spirit Guides & Loved Ones
Learn how to receive & give Spirit Messages – Sat, April 13, 2019
Become More Sensitive to Energy
Learn to Connect, Receive & Give Spirit Messages
Learn Foundations of Spirit & Energy
Give Spirit messages to others!
Become more connected to your Spirit Guides
Learn your primary way you receive messages from Spirit!
Receive validation through exercises with others.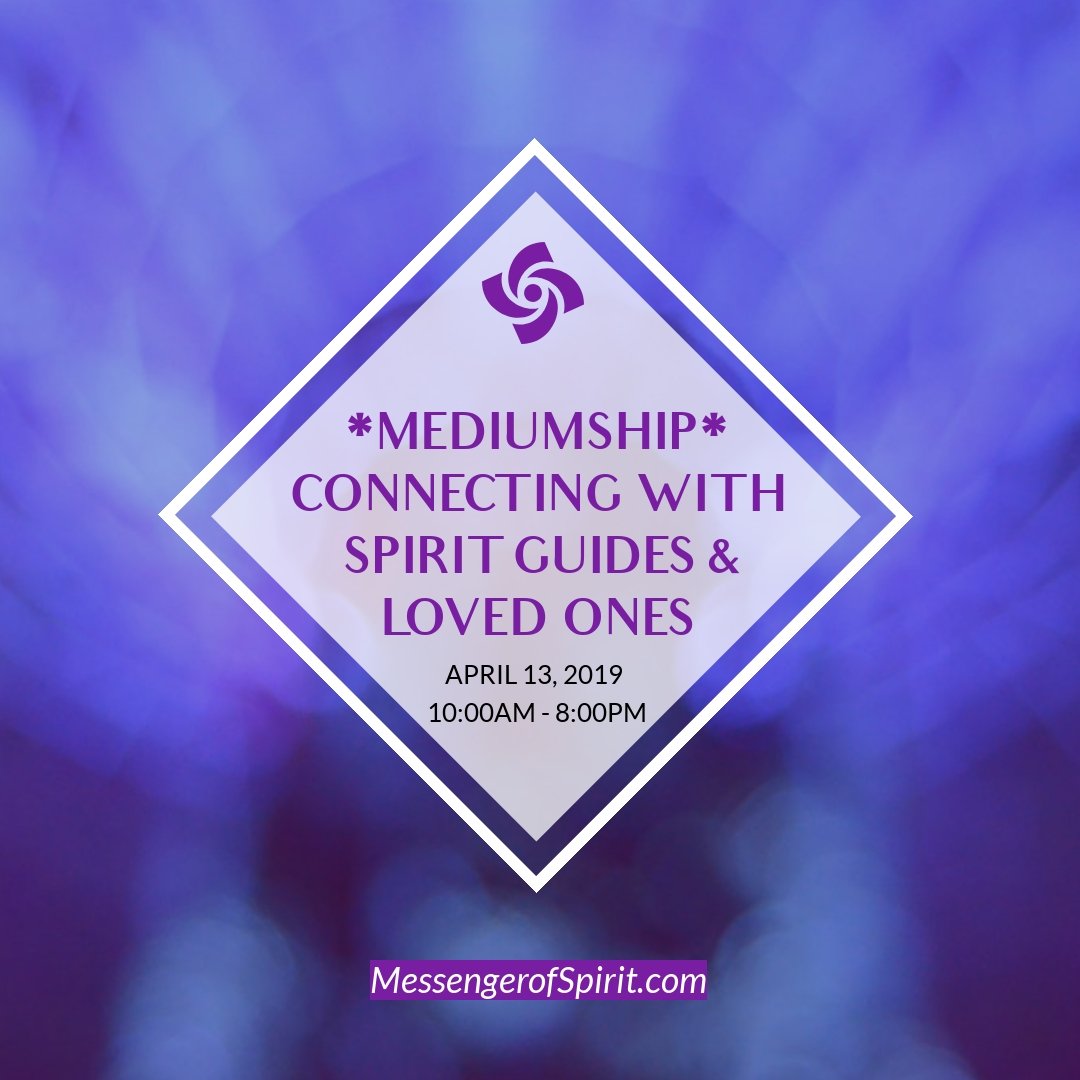 Connect with and experience your mediumship abilities with Certified Medium Whitney McNeill in this 1 day intensive! Our intention & sensitivity are amplified by being in Sedona, Arizona ~ full of vortex sites and healing energy allowing for deeper integration of your experiences. This is a fun, experiential workshop!

This 1 day intensive:
Find, Explore, & Develop your unique way of Spirit Communication;

Channel messages for Others;

Learn how Mediumship actually works;

One on one exercises for validation;

Experience Meditation;


Participate in a Spirit Circle to enhance your Sensitivity;

Connect with Loved Ones in Spirit & Spirit Guides.

This workshop is perfect for the beginner, or those who are intermediate wanting to refine and hone their skills!
Saturday, April 13, 2019
10:00am – 12:00pm: Program
12:00pm-2:00pm: Lunch Break
*We will break from 12-2pm for free time/ lunch when facilities will close. There are two popular Sedona restaurants a few feet away from our location, within walking distance!
2:00pm – 5:00pm: Program
5:00pm-6:50pm: Dinner Break
*We will break from 5-6:50pm for free time/dinner when facilities will close. There are two popular Sedona restaurants a few feet away from our location, within walking distance!
7:00pm – 8:00pm: Spirit Circle (Increase your Sensitivity)
***CLASS IS SOLD OUT. PLEASE EMAIL US OR USE THE CONTACT FORM, TO BE ADDED TO THE WAIT LIST. THERE ARE 2 CLASSES IN JULY IN SEDONA, OR YOU CAN TAKE WHITNEY'S FREE MASTERCLASS WHEN IT BECOMES AVAILABLE AGAIN IN JUNE!**
Cost:
$197 / student.
All Materials Provided. CLASS IS SOLD OUT. 
*Please note, this class has a minimum number of students. If the minimum number of students is not met, class will be cancelled. Travel & lodging arrangements are the full responsibility of the student / client and no compensation will be given towards these arrangements.
Please note, this class has a maximum number of students. If the class size is maxed out, registration will close early.
You can also contact us by email or send a form online. If you live outside of the US, please contact us directly so that we may ensure our credit card processing software accepts international payments from your country. Alternatively, we can send an invoice by email, credit card by phone or in-person.. Please review our cancellation policy prior to registering.
*Cancellation prior to 60 days before start date of event, class, or program, registrant will receive 50% credit applicable to Messenger of Spirit, LLC events, classes or programs valid for 180 days from issue date. Cancellation for any reason within 60 days of the start date of class, event, or program is non-refundable and not subject to credit.
Things you need to know:
All Materials are provided.


The classroom is located at 31 Bell Rock Plaza. Suite A, Sedona, AZ 86351. It is within a short walking distance of popular Sedona restaurants – one just a few feet away!


We recommend you bring water to stay hydrated.


Meals & Lodging are not included, however we will be happy to assist you with recommendations and information for your stay!

The classroom is considered Sacred space. Please leave shoes, food & drink (except water) outside the class room.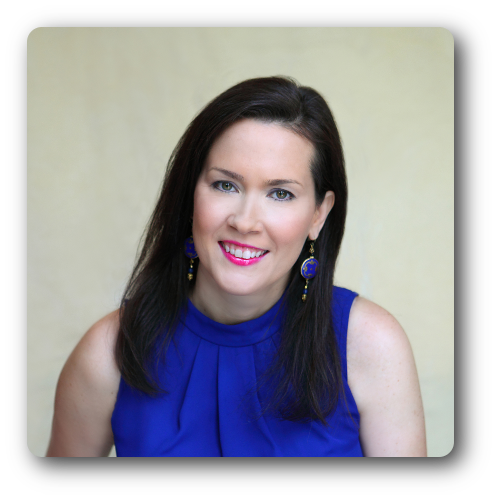 Whitney is a Certified Medium, and has undergone extensive training in the Spiritualist Mediumship style. Her passion for mediumship led her to teach and facilitate Mediumship, Intuitive Development, Reiki to others and has students on the East and West Coasts. Her instruction style is direct, clear, and encouraging. She co-founded a Spiritualist church in Greensboro, NC where she served as President for 2 years. Prior to relocating to Sedona, AZ to offer more Spiritual Retreats, she hosted a weekly radio show where she would engage in live on-air readings for callers. Whitney has traveled to many locations, offering workshops, events, inspirational speaking, and readings. Rev Whitney has been a guest Medium in LilyDale, NY. Her current client base is world wide, and offers phone, Skype, and in-person sessions. She teaches mental mediumship, however has experience with physical mediumship and trance channeling.
"I sought answers to all the topics that will be covered in this class. I saw Spirit as a child, teenager, and young adult. I needed a mentor to help me understand what I was seeing, experiencing, and feeling. I am so grateful and appreciative to have this system of knowledge that I am able to apply to my life and serving Spirit, every day.